Training for the film
and art professions
A CULTURAL SOURCE
Photography
CULTURAL GREATNESS
Arts & Culture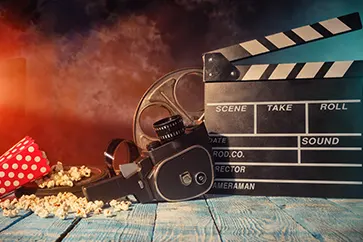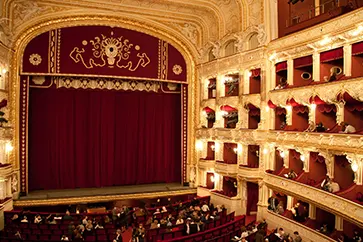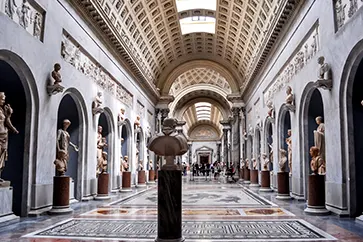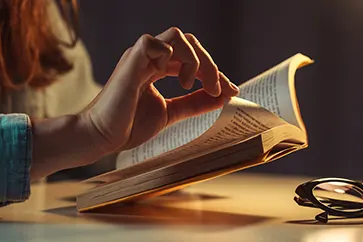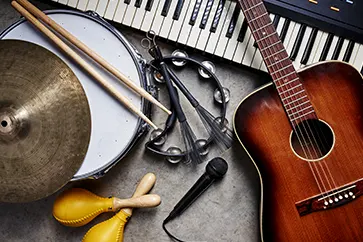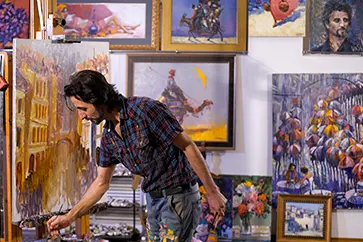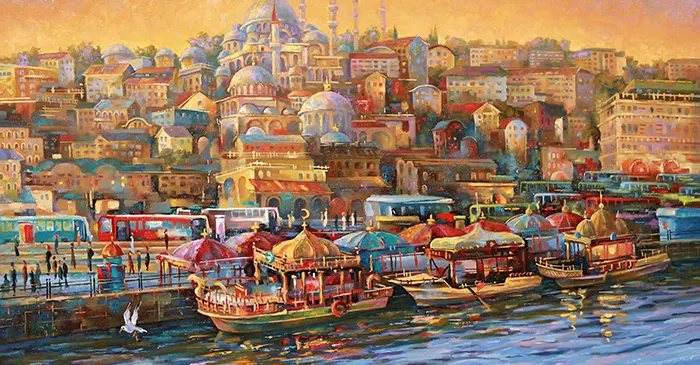 Modern Art
Modern art (1870-1950) is an era that precedes contemporary art, designating a period in the history of art initiated by Edouard Manet and the Impressionist painters. It is based on the transgression of the rules of classical figuration.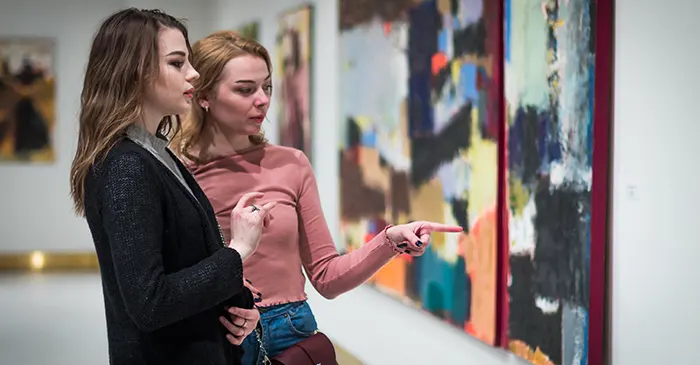 Buying works of art
The purchase of works of art is above all a purchase of passion before being an investment. Barnie's is Europe's leading contact for the cash purchase of works of art and collectors' items, offering its expertise to private individuals and professionals in the art world.
Role of the broker
The art broker is responsible for advising clients on the choice of work and negotiating an acquisition with the aim of adding value to the work. Comparing market offers and negotiating the price of works are the main roles of a broker.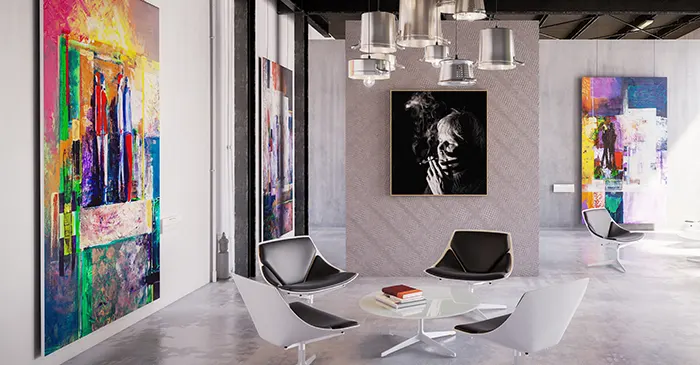 Contemporary art
Contemporary art (1945 – today) refers to all works produced since 1945 to the present day, regardless of the style used. It transgresses the notion of the work of art as it is commonly accepted, more about art on artsmedia.info.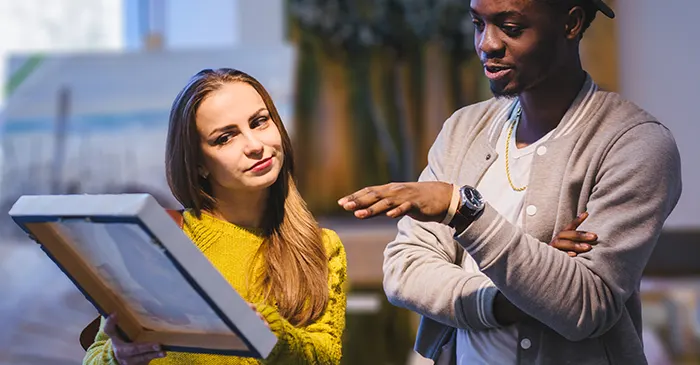 Sale of works of art
The first step is to authenticate the object if it is signed by an artist.
You can choose between two sales channels: auction or private sale. For the latter, the owner relies on an art gallery or a specialist dealer.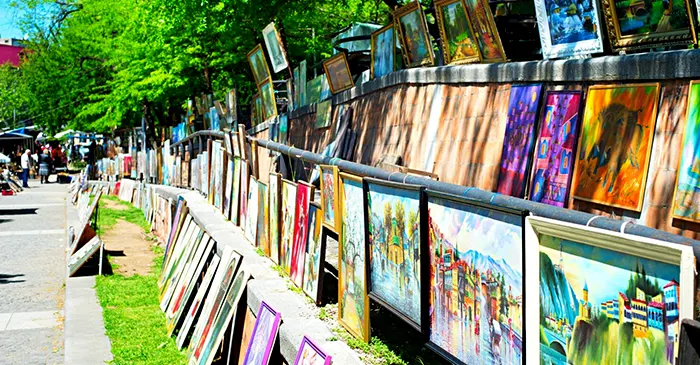 Art market
There is not one, but several art markets. There is a market for classical works and another for contemporary works.
The art market has a high social value and is a good investment vehicle.